32 Week Beginner Marathon Training Plan + Tools & Trackers
Regular price

Sale price

$27.00
Get ready to achieve your marathon finish goal with this 32 Week Beginner Marathon Training Plan!
Don't let your marathon dream remain a distant goal. Take the first step towards greatness with our 32-Week Marathon Training Plan today!
Whether you're a seasoned runner aiming for a personal best or a first-timer with a dream, this plan will empower you to conquer the challenge and embrace the glory of crossing that finish line.
Gear up, train smart, and let's make this marathon yours to conquer!
🌟WITH THIS 32 WEEK BEGINNER MARATHON TRAINING PLAN YOU WILL GAIN: 
A gradual and structured approach to build your running endurance and strength
Increased confidence as you progress from a beginner to a marathon finisher
Improved physical fitness and overall health
Mental resilience and determination to overcome challenges
The opportunity to experience the incredible sense of accomplishment and triumph that comes with crossing the marathon finish line
An unforgettable journey of personal growth and transformation
The satisfaction of turning your marathon dream into a reality
✨PLUS you will receive a series of Marathon Training Tools & Trackers that includes:
a Before and After Body Assessment
a Workout Schedule Planner
Daily Planning Sheet
Weekly Running Planner
Monthly Running Planner
Miles Tracker
Running Shoe Log
Running Routes Trackers/Planner
Habit Tracker
Race Day Journal Sheet
Favorite Quotes Sheet
Running/Life Vision Board Sheet
Race Travel Planner
Weight Loss Tracker
Weekly Meal Planner
Monthly Meal Planner
Daily Calorie Tracker
1 Month Water Tracker
Vitamins & Supplements Tracker
Sleep Tracker
Running Spend Log
Doctor/Healthcare Visit Overview Sheet
Important Dates Year Overview
WHO THIS TRAINING PLAN IS GREAT FOR:
Beginner runners
First time marathon runners
Those who want to run/walk a marathon
Veteran runners
Injury prone runners
Young & Older runners (55 years+)
WHAT YOU CAN EXPECT IN THIS TRAINING PLAN:
3 easy base runs a week
1 longer run a week
Alternating weeks that include an increase in long run miles to allow for more rest and recovery (super critical for first time marathoners!) 
Optional cross training day
Optional running workout modifications
 Note: This plan comes in both MILES & KILOMETERS.
You Will Receive
Share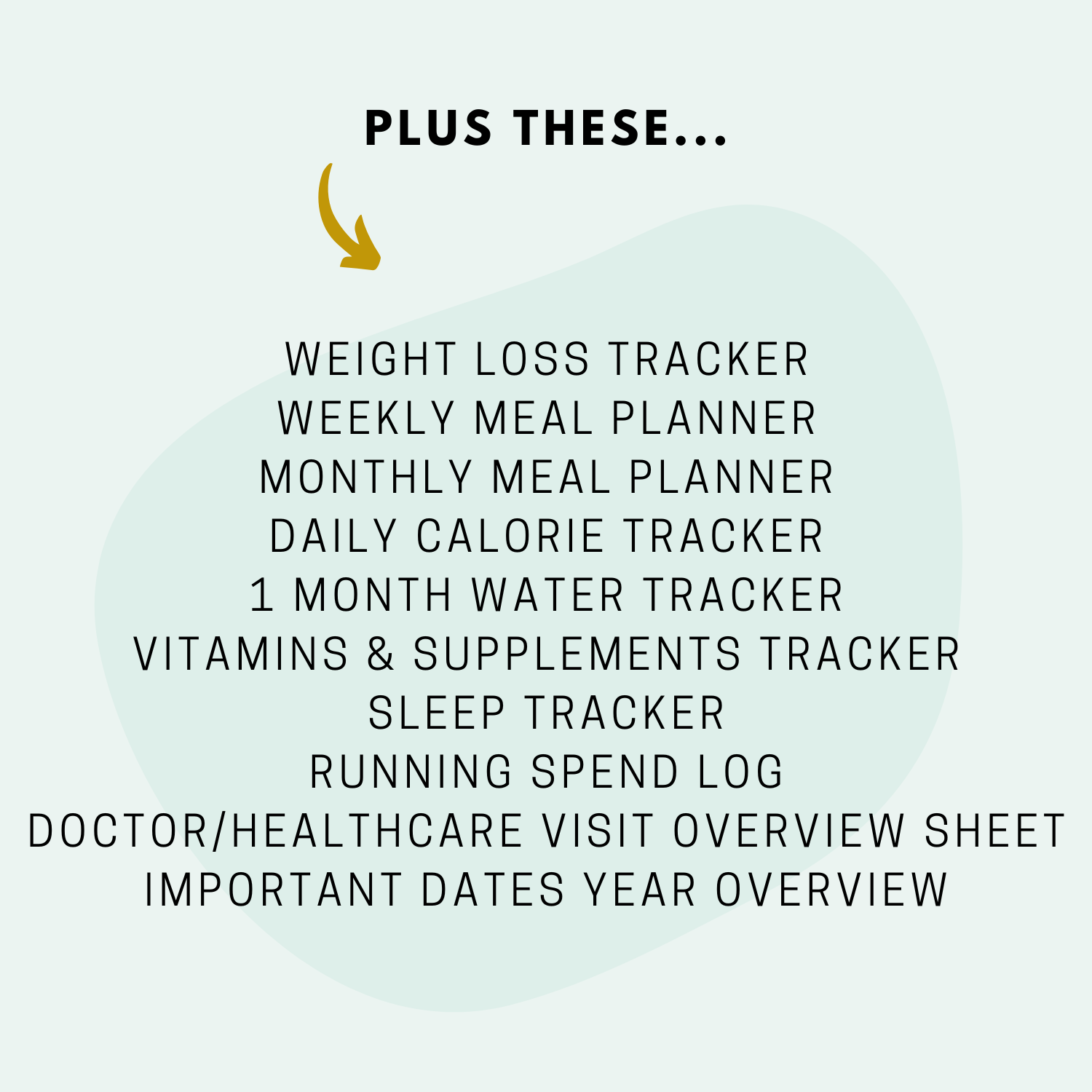 Simple plan not too hard
I just wanted to say that I followed your 32 week marathon guide (I abbreviated it to 23 weeks since I had already partially started training) and it was amazing! I ran the NYC marathon last weekend as a first time marathon runner with a time of 4:39:15. Your plan was simple, not too hard and prevented me from getting injured. Also your guides on hydration and compression socks were absolute differentiators to feeling good during my runs.
Amazing Plan!
Your 32 week plan made it possible for me to do this (run a marathon)!!! Simple. I can NEVER THANK YOU ENOUGH!!!!! Your plan has been AMAZING!!!! Thank you!!
Brilliant Plan!
I didn't get injured and I truly think that is down to your plan building up the miles so gradually and in a controlled fashion! I loved how, when things were getting a bit more intense, the plan would have a "cut back" week every other week! This was great as mentally, physically and emotionally, it enabled me to push forward with the training wholeheartedly, knowing the following week it would allow me more rest and recovery!! It is just such a brilliantly clever plan!!
Still use this plan!
I finished my 6th full or ultra in 5 years. My 1st was 2018 using your 32 week training plan. I still use that plan! Thank you!
Kept it simple
I completed my first marathon using your 32 week plan, then beat it by 20 minutes on my second marathon all by doing only 3 runs per week, a little S&C and putting little pressure on my family life. It can certainly be done by keeping it simple.